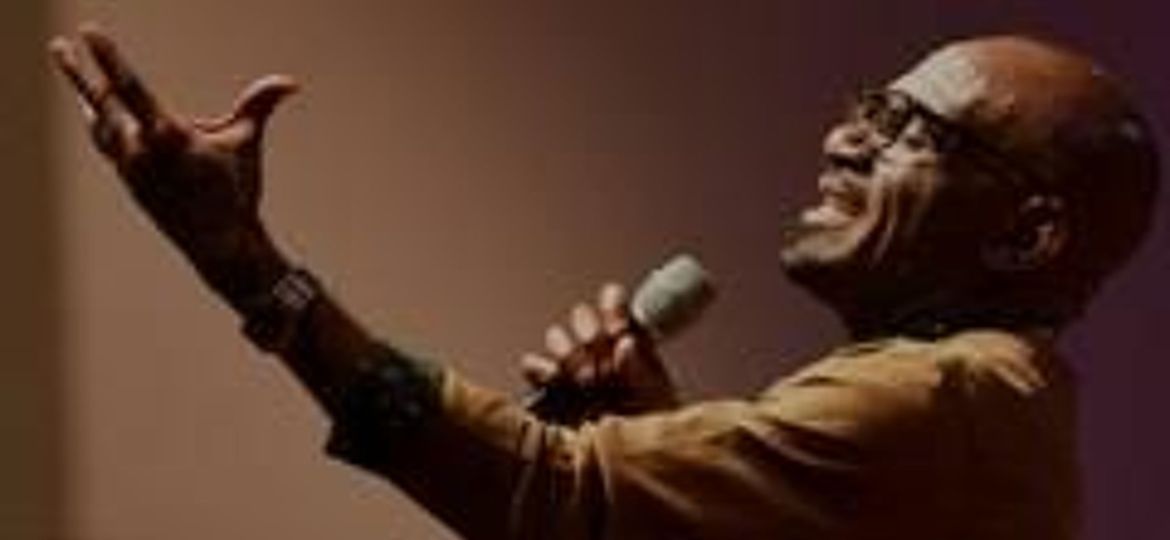 We are excited to share with you the Message of this week's Sunday Service by Pastor Taiwo Odukoya: "STAY FILLED – Part 2".
This is a continuation of the energizing topic "STAY FILLED" that was treated last week.
Go to the previous audio if you have not listened to part 1 yet!
I Declare that you are FILLED WITH THE FULLNESS OF GOD as you listen!
AMEN.