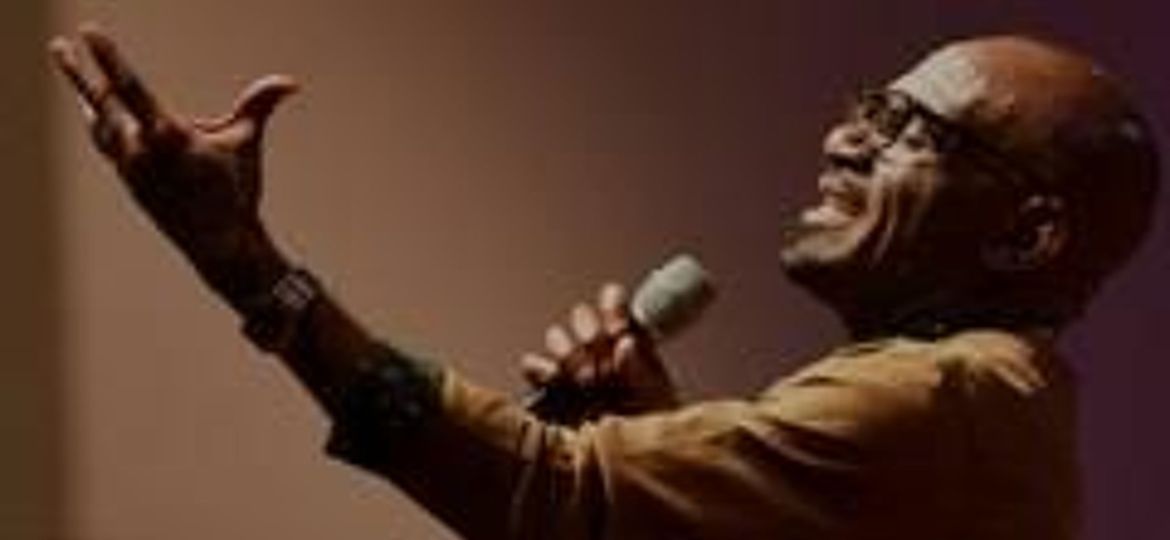 We are excited to share with you the Message of this week's Sunday Service by Pastor Taiwo Odukoya: "Hunger & Thirst".
Join us as we continue with this year's theme: The Holy Spirit.
I Declare that the Holy Spirit will manifest in your life as you listen in Jesus's name!
AMEN.