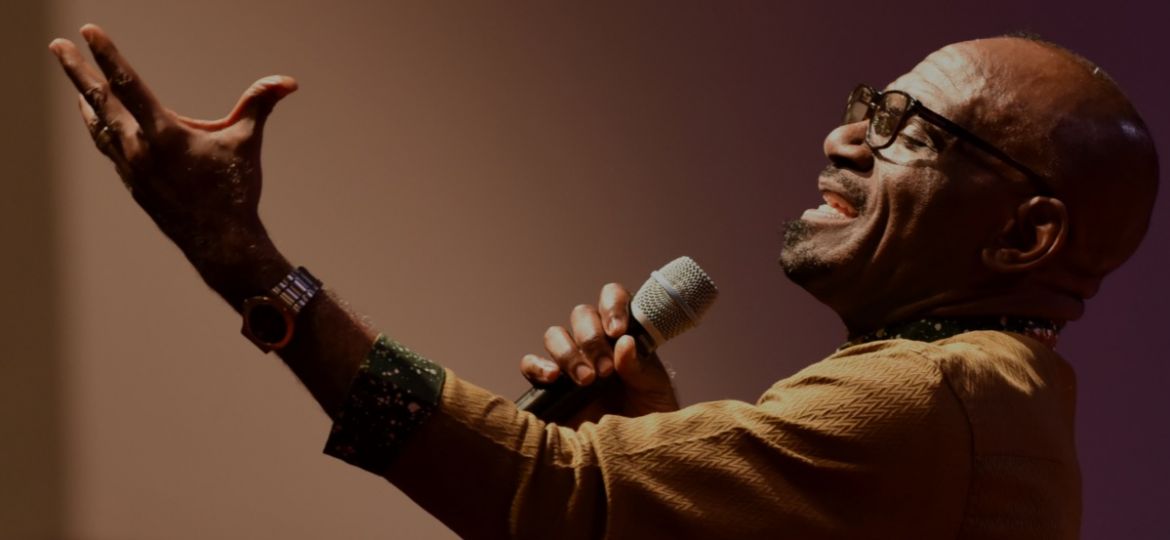 Though I walk in the midst of trouble HE will revive me, that is HIS character so I am confident. It is in him I LIVE, I MOVE….
…you will stretch out your hand against the wrath of my enemies and your right hand will save me, that is what he does I trust him with my life.
We are excited to share with you the Message of this week's Thursday Showers by Pastor Taiwo Odukoya: "HE PERFECTS ALL THAT CONCERNS ME".
This message is reassuring you that greater is HE that is in you than he that is in the world. To be with Him, live in Him builds a wall of fire around you. He will PERFECT ALL THAT CONCERNS YOU!
Amen.