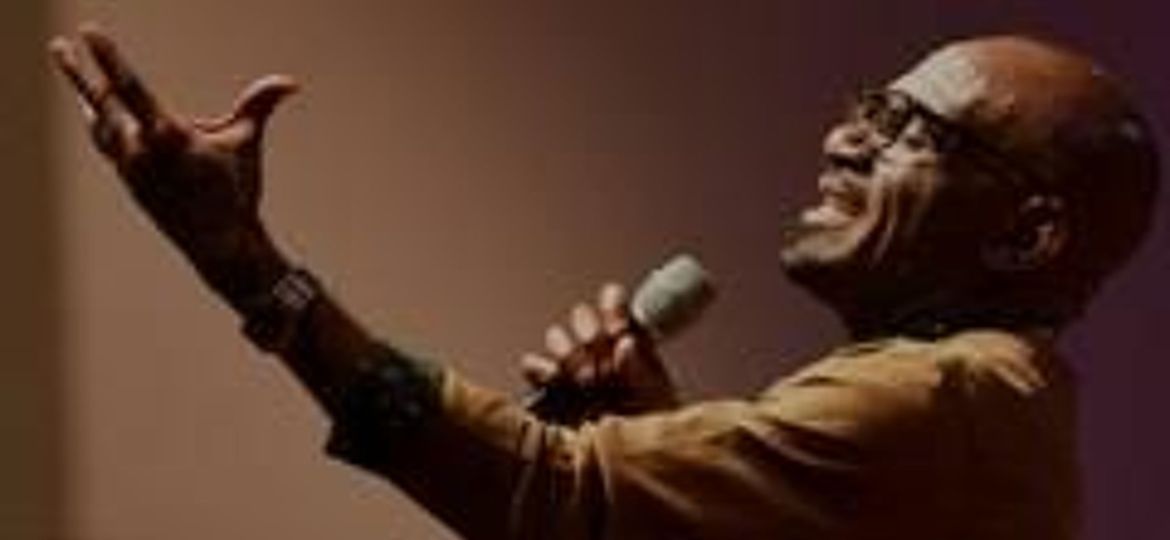 "…it is my time of recognition, if you are fully convinced say it is my TIME of total recognition. Heaven has recognized me, the earth has no choice. Hell has no answer. It's my time of restoration, of recognition… "
We are excited to share with you the Message of this week's Thursday Showers by Pastor Taiwo Odukoya: "Full of Faith & the Holy Ghost".
This powerful message wants you to know that everything you need is WITHIN God, to emphasize that His love for you is all-encompassing.
Come and be blessed! We invite you to listen to this important message titled Full of Faith & the Holy Ghost by Pastor Odukoya.