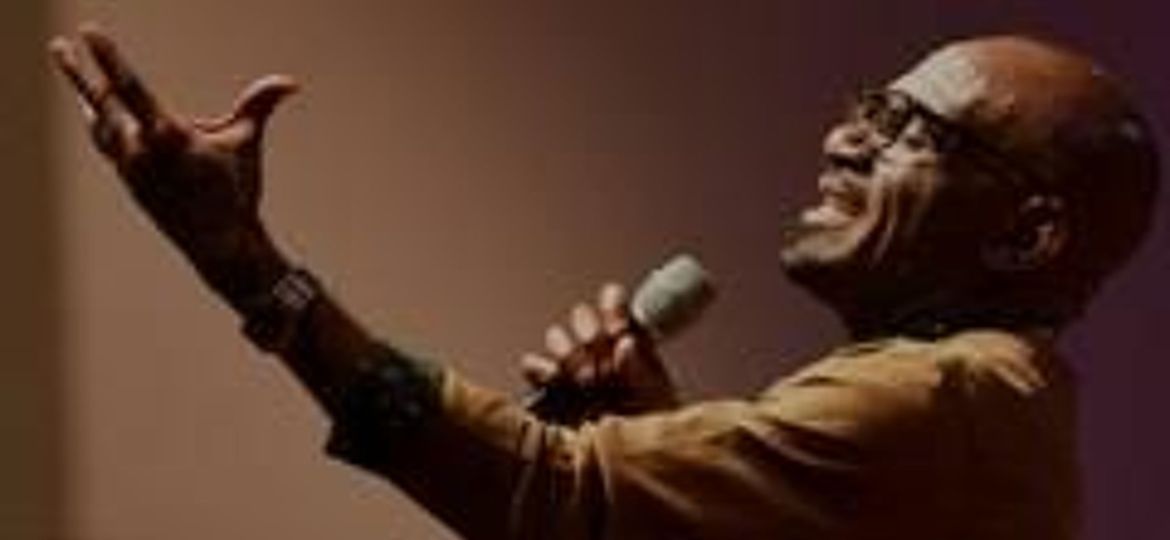 …God is Love. God doesn't 'have' love, HE is LOVE.
We are excited to share with you the Message of this week's Thursday Showers by Pastor Taiwo Odukoya: "All the Fullness of God ".
This powerful message wants you to know that everything you need is WITHIN God, to emphasize that His love for you is all-encompassing.
Come! We invite you to listen to the powerful message declaring the Fullness of God by Pastor Odukoya. Remind yourself of the Fullness of God with the reassurance that with God EVERYTHING IS POSSIBLE.